What did you learn today?
Self improvement helps you to evolve yourself better every day and most important brings happiness to your life.
Let's look into some of the areas you can work upon:
1. Start exercising irrespective of whatever age you are at. It not only helps in keeping you fit and healthy, it boosts your energy in big way for better productivity.
2. Practice meditation everyday even if it's for 10 minutes, preferably 20 minutes. It will help your mind to relax; will bring better awareness to take right actions and to tackle any situations without any stress.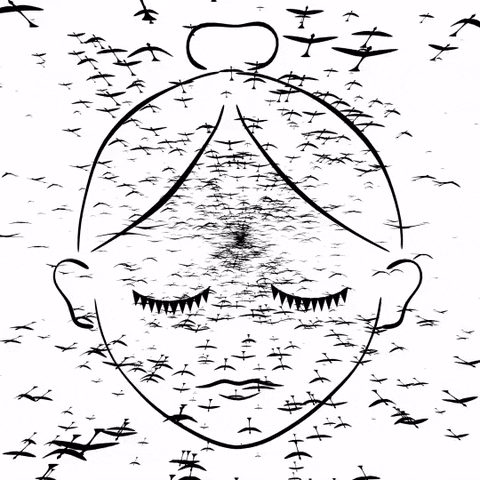 3. Being humble is a quality you have to keep on working. Keep simple thumb role. Never look down upon people nor look up to people. Just look into them the way they are. That way you will be able to relate everything better.
4. Keep on learning and honing your skills whether it is related to your work or business or sports activities you are involved with, which will help you to break your limitations and move forward.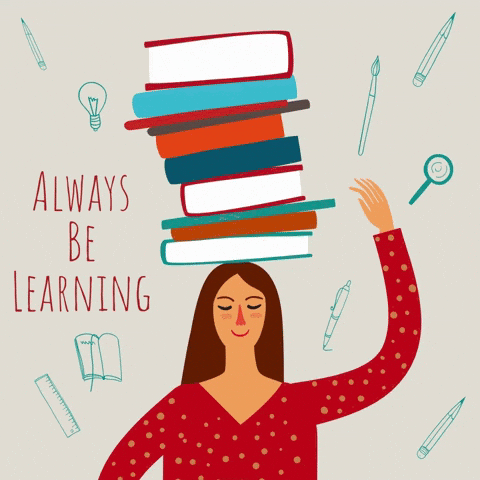 5. Develop network of contacts whether it is on your personal or professional front which can help you to evolve better in life.
6. Change your lifestyle by cutting down on expenses which are not worth spending, as the world and economy keeps changing within a fraction of a day. Invest instead of spending which will bring in more dividends in the coming years.
7. Never compare yourself with others. Focus on how much better you can evolve today than yesterday which will bring in more success in your life.