How to become more confident person even after setback in marriage
My husband says he's tired of me after 5 years of marriage. We have 2 kids and the second child is just 2 months old. What do I do?
My ex husband did something similar. He fell in love with his manager and walked out on me and my child after 13 years.
I NEVER saw it coming! I wish someone would have told me back then what I'm telling you: LET HIM LEAVE AND START LIVING YOUR BEST LIFE EVER!
The time I spent grieving, arguing, self-harming, begging… got me nowhere! I even quit my grad school program because I was so distraught. if I could go back? OMG! I'd tell him. "Bye Felicia! Dont let the door hit you on the way out!" .. and then GET TO WORK! Get to work on your life, your health, your interests, your mind.
Get into therapy ASAP. Find a good support system for the kids. Be so busy moving on and being the best version of your independent self, he will be the one to stop and say "perhaps I made a mistake."
But do not let that alone dictate whether you would ever reconcile. I wish I would have celebrated the freedom, focused on my daughter, focused on getting a job and staying in school. I wish I would have focused on my health and vibrancy. The grief will go away, I promise.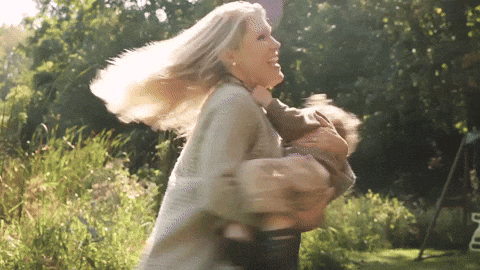 I have been divorced 10 years and I have implemented ALL of the above mentioned things.
Now? I'm happily remarried, I have a career, I take care of myself, I learned to love myself, I travel the world.. my life is SO MUCH BETTER now that I understand these concepts.
Don't get me wrong: I adore my new husband, but even if he left tomorrow, yes I would be sad.. appropriately… but I WOULD NOT EVER beg or plead or put myself last. Never again!
My advice is .. fall in love with yourself. Fall in love with your own life. Do yoga. Eat well and nourish yourself, body and mind. Get your hair done. Take power walks. Journal.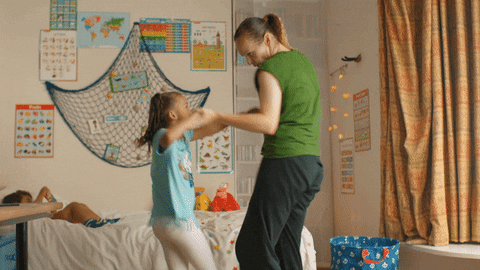 Be compassionately independent. I promise you this works! MANY blessings to you!