How a simple clever hack which can transform your life?
Few days back when I was working out at the gym one of my friend commented that I always smile even when I am working out.
He also commented that when I enter the gym the atmosphere changes with more pleasantness.
Everybody working out happily and cracking jokes and motivating each other because of me smiling and greeting everyone warmly.
When I was driving back home from gym my friend's remark struck me.
Yes, I have taken effort to smile whatever situations life throws at me from my early age to keep atmosphere pleasant around me.
Over a period of time smiling has become part of my quality.
What struck me when my friend mentioned it was, smiling has played crucial role to my personal growth, success in business and life. 
Even at adverse conditions in my life, I have overcome the situations with a smile, which has helped me to find solutions and go for it with full energy.
What I realized was, smiling can help me to relax to handle any situations, which in turn generate positive vibes around and make me attractive to others of the confidence in which I handle the situations.
That positive vibes makes others to trust me, which in turn makes them to open up with me to discuss anything in life without inhibitions.
Smiling is powerful tool for personal development both for the self and the people around you.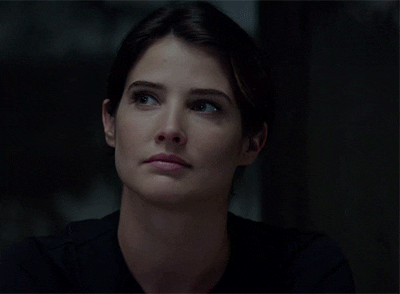 Do keep working on it consciously every moment, which will open up many possibilities in your life.
Most important is, it will keep you and people around you happier.
Keep smiling and be happy…